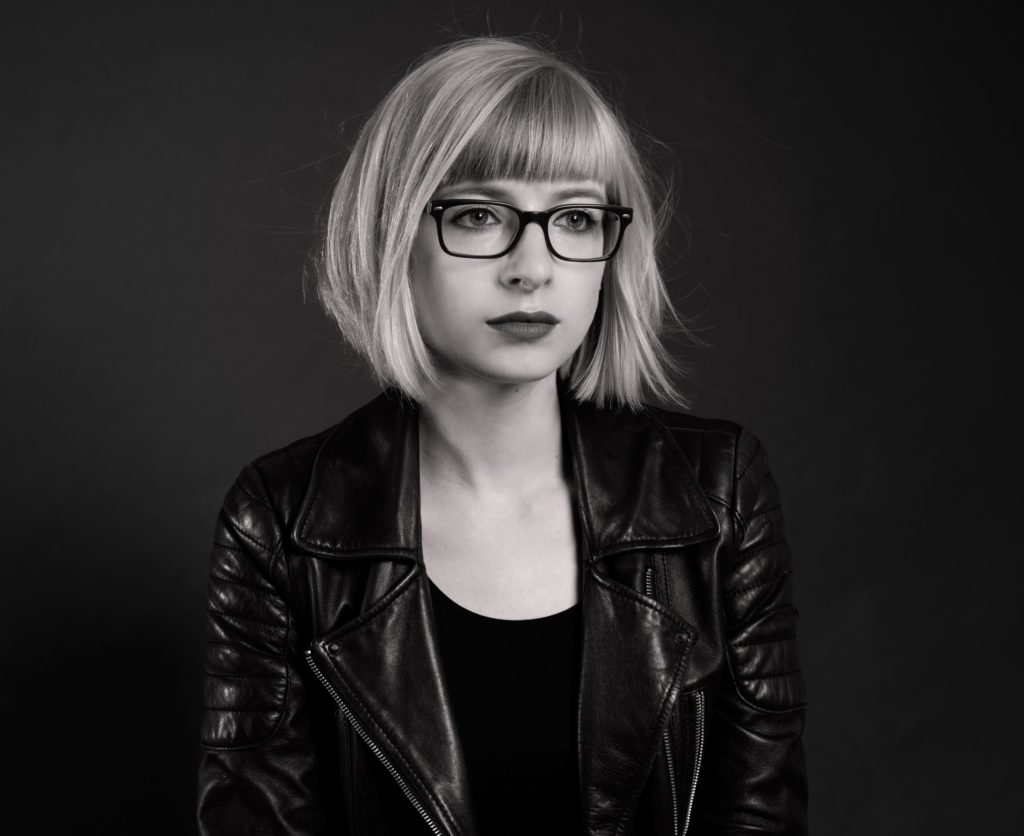 Kelly Moran, Bloodroot (Telegraph Harp Records)
A review
From the opening notes of pianist/composer Kelly Moran's new release, Bloodroot (Telegraph Harp Records), you may feel that you've wandered into an alternative universe, one in which Eric Satie was born in Indonesia and wrote music for a gamelan ensemble. With a prepared piano, an e-bow, plucked and strummed piano strings, and samples of plucked and e-bowed strings mapped to MIDI controllers, Moran creates an otherworldly sonic environment where Satie, Philip Glass, John Cage, and (I'll have to take her word on this one) black metal all contribute to her inspiration. (There is a transition on the second track, "Celandine," that eerily channels Satie.) Her performing pedigree is equally broad, stretching from the no-wave freak-out of Cellular Chaos, in which she played bass, to the cultured avant-rock of Voice Coils, where she (wo)manned synthesizers, to the contemporary piano repertoire.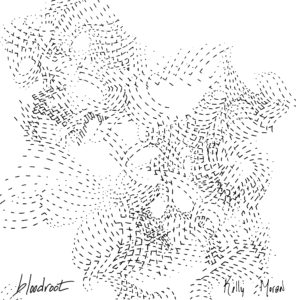 Four of the 11 tracks, each titled with a flower's name, are performed solely on prepared piano, and the rest add some combination of the other instrumentation/techniques to the mix. The prepared piano alone offers up a remarkable array of sounds that sometimes seems to be several different instruments. Moran's use of this menagerie of sound testifies to her exceptional sensitivity to sonic textures, and texture is more celebrated in these compositions than melody or harmony, though there are arresting moments of melodic invention.
Repeating and overlapping figures, like the rippling Glass-like arpeggios in "Freesia;" the live e-bow drones, as on "Heliconia" (which sounds to me like a far-out take on "Over the Rainbow"); the sad and stately title track's abbreviated arpeggios and sampled e-bow; and the persistent strumming of the piano strings on "Hyacinth" create hypnotic spaces that invite you to drift downstream with her. Moran tells me that all of the tunes could be performed live, with her triggering the prerecorded samples. The one exception is "Hyacinth," which she performs live on an unprepared piano (strumming a prepared instrument does not work so well). The album track relies on "lots of overdubbing," she says. Overdubbed or not, the album's tunes reflect an acute ear and a lively musical imagination, and they continue the journey Moran began with 2016's Optimist.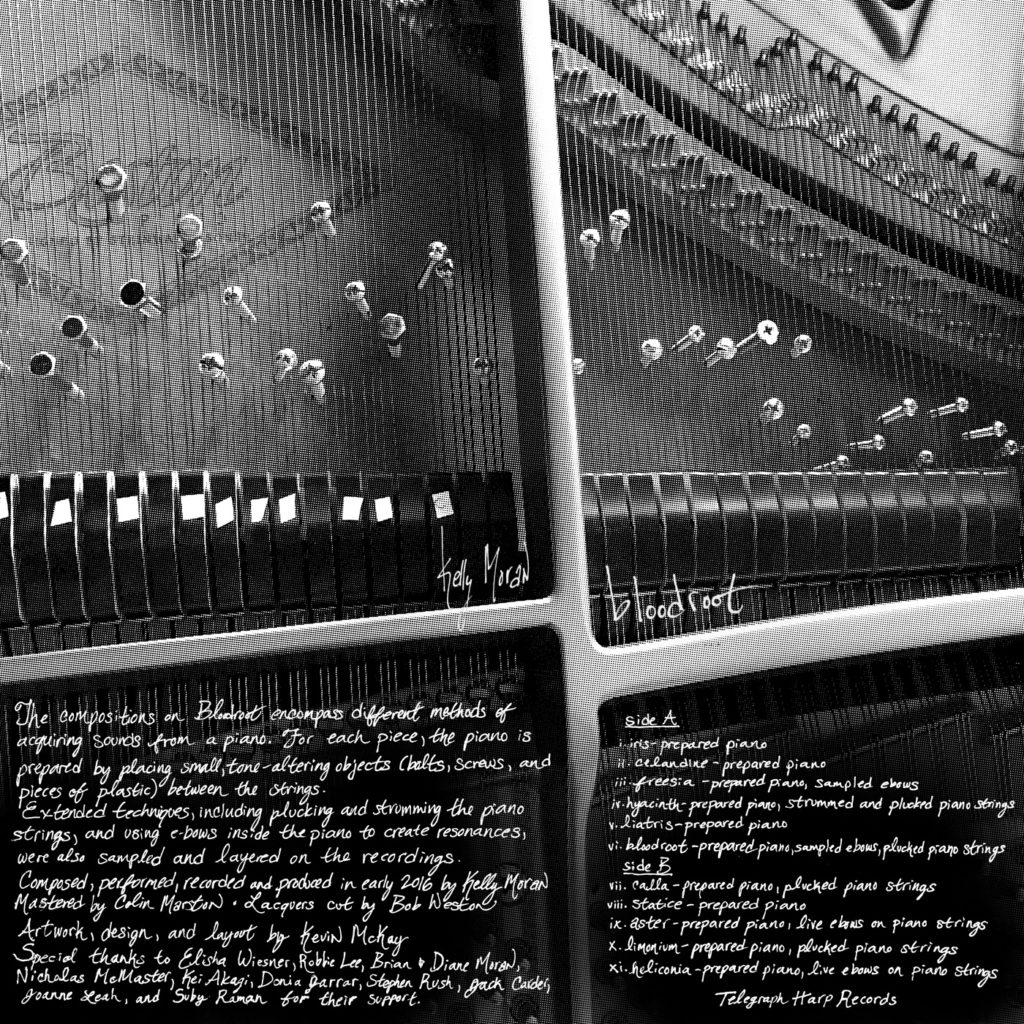 © 2017 Mel Minter. All rights reserved.